Nearly 90% of a child's brain is developed by age five
During this crucial stage, parent involvement can make a great impact on setting a child up to succeed in school and life. Whole Child Arts' preschool and parent-child programs engage children and their caregivers in research-based arts & child development classes designed to support each stage of their growth.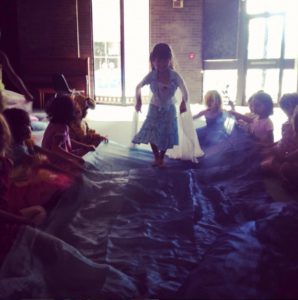 Services
Whole Child Arts is dedicated to providing the highest quality:
Teacher training

Classroom programs

Parent programs

Inviting and sensory rich spaces
Programs
Parent-child music, movement, speech development, art, drama, dance and preschool preparation classes in underserved areas of Chicago

Arts programming in Chicago Public Preschools and Kindergartens where age appropriate arts classes are often lacking

Financial need-based scholarships for arts classes and preschool

Professional development workshops for classroom teachers on how to integrate the arts in the early childhood classroom

Parent workshops and resources in underserved neighborhoods in Chicago and beyond

An educational garden and nature playground in Bucktown where free programming will be held weekly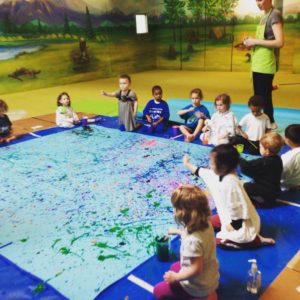 Interested in Whole Child Arts programs in your school or community?
Contact us to discuss how we can help!